MUAY THAI SHRED
Last Sunday we got punched, kicked, elbowed and SHREDDED from Oskar's professional Muay Thai instruction at Champion Boxing.
Get better results from your workouts with better nutrition. Scan below to jump to the Spirit website or weidian to start now –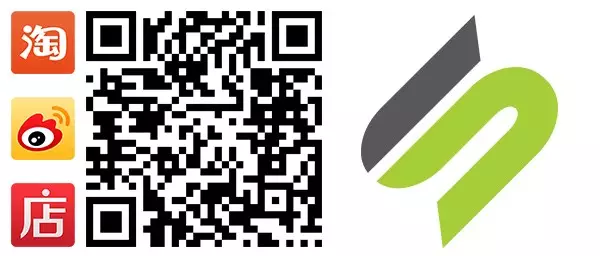 Special thanks to Oskar at Champion Boxing for the unforgettable workout. To learn more about Muay Thai, visit:
Sanlitun SOHO Building 1 B1-133
http://www.championboxing.club/
Want the full res photos? Just like us on Facebook or follow on weibo below and we'll shoot you a download link.
Shoutout to stealinglight.hk for the incredible photos, to book them for an event, contact:
Phone

+86 185-1360-2293

Email

Chris@Stealinglight.hk

#STRONGER#
Spiritnu
If you missed out this time, scan below to keep an eye on the Spiritnu Official WeChat account and join us next time!